About Damirchi Industrial Group
Damirchi Industrial Group, with more than half a century experience in manufacturing of food, pharmaceutical and sanitary production lines, using trained and specialized staff, has sought to provide the best service possible. The implementation of strict technical principles by an experienced engineering team in the field of design, construction, installation and commissioning is the prominent feature of this group. Damirchi group is proud of manufacturing many food industry production lines including: edible oil refinery, paste and sauce production, dairies production, potato products (chips, french fries, stackable chips and Olivier), beverages (juice, water, carbonated drinks, non-alcoholic and energy drinks, …)  and also poultry slaughter house and has launched several successful projects. Damirchi Industrial Group puts its target to satisfying artisans and has always been responsive to its customer's trust.
Damirchi Industrial Group, with its unique design and engineering capabilities, uses modern equipments in the world as the first and only company capable of manufacturing edible oil production lines in Iran. Manufacturing of the oil production line, oil purification, gumming, neutralizing, dyeing, wintering and deodorizing processes are among the activities of the Damirchi group. Damirchi's partnership with Desmet as the largest oil machine manufacture has made the company's projects of the highest quality available to clients.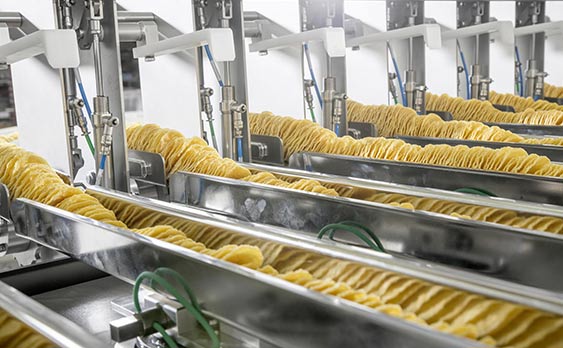 stackablechip production line
One of the potato manufacturing lines, is stackable potato, because of low oil absorption, low water consumption, very low waste and low energy consumption, this production line is very popular for manufactures.Damirchi Ind. Co. is the first and only manufacturer of this production line in Iran and Middle East.The process and machineries list brought to you following: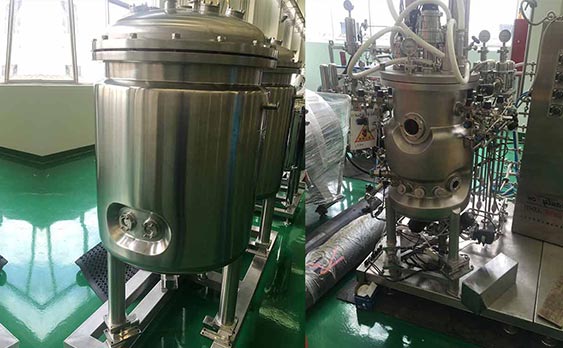 Pharmaceutical Industries
Damirchi Industrial Group is one of the pioneers in providing various devices and equipment for pharmaceutical and health product lines in Iran. Damirchi Group offers craftsmen all kinds of machinery needed in these industries using the highest technologies in the highest quality. The team is always striving to deliver its products with a variety of development modules, distinctive technical services and reasonable prices, in line with global standards and regulatory requirements for pharmaceutical and health care machinery. These products include various types of storage tanks and raw materials, etc.The following are the steps of producing this product and used machines in this line:
Customers are the heart and most important part of activities of the Damirchi Industrial Group. Certainly the best and safest way to grow each company is to address the needs and maximize satisfaction of the customers. Accordingly, one of the honors of this group is the cooperation with more than 100 large companies in the fields of food processing machinery, oil industry, dairy industry, beverage machinery, pharmaceutical, health and … industries in country and abroad. We proudly share some of our in-house customers with you: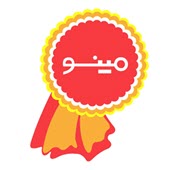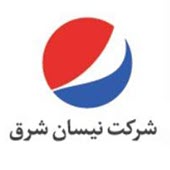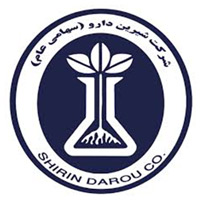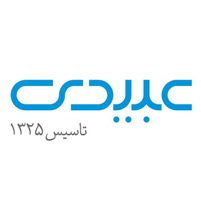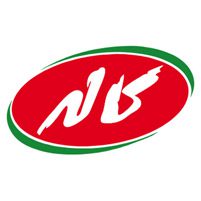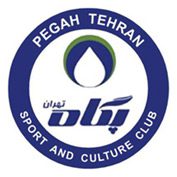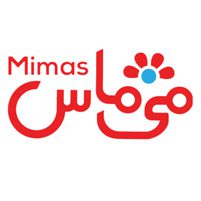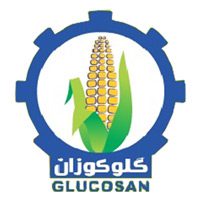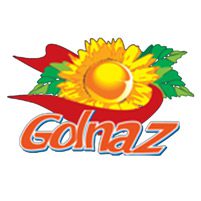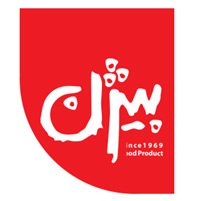 Damirchi Industrial Group toward using technology and advancements cooperated with the best reputable European food industry companies  This issue with the benefits of novel hardware's and the recruitment of specialized and trained personnel in every part of food industry leads to increase customer satisfaction with the products of this authentic Iranian brand. Following are some of the most remarkable European companies that collaborate with this company in various sectors of food industry:
Damirchi Industrial Group Video Introduction